WELCOME TO
ROWLEY HEATING &
RENEWABLES
ALL WORK GUARANTEED
WHAT WE SELL – WE SERVICE !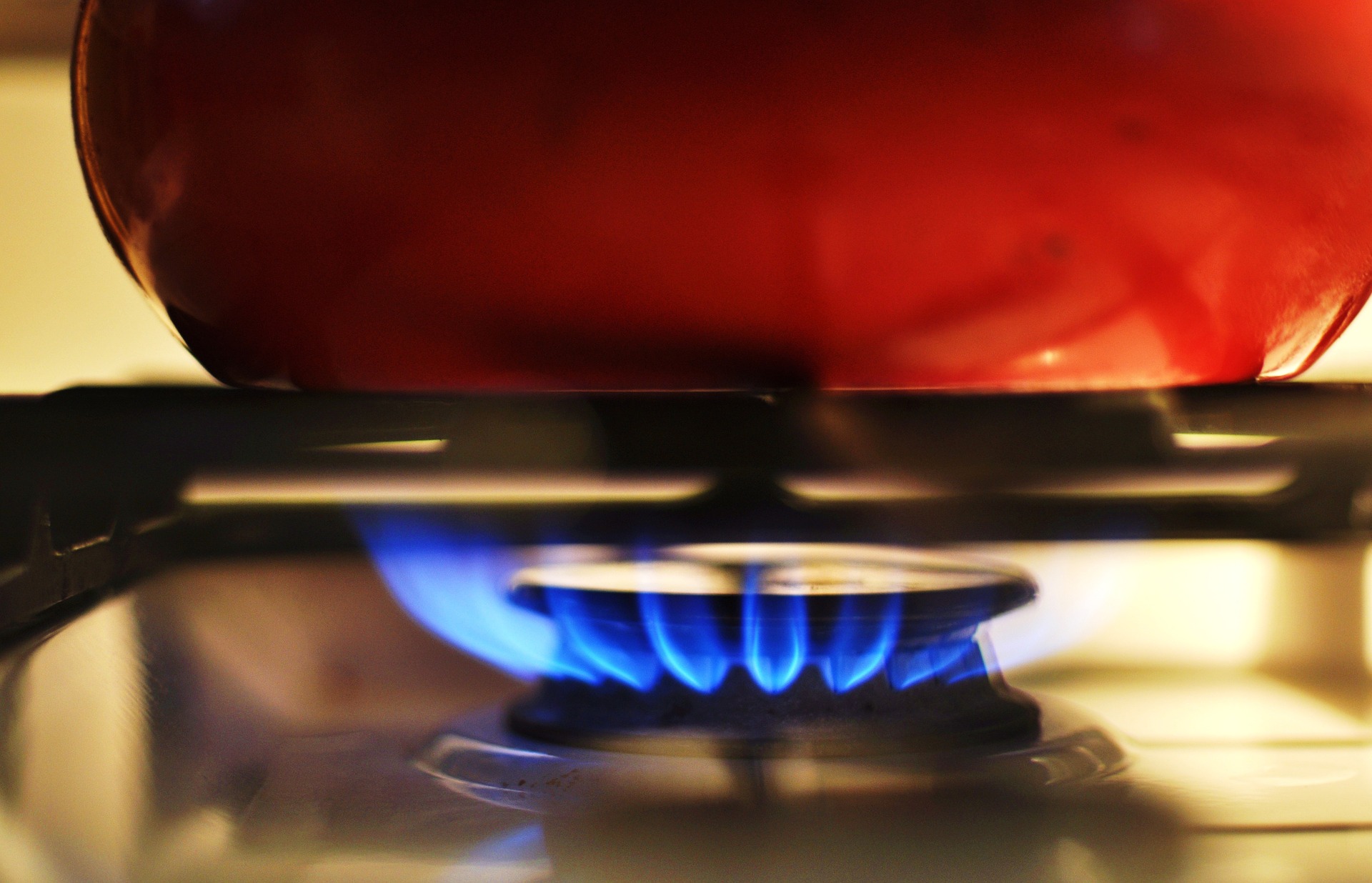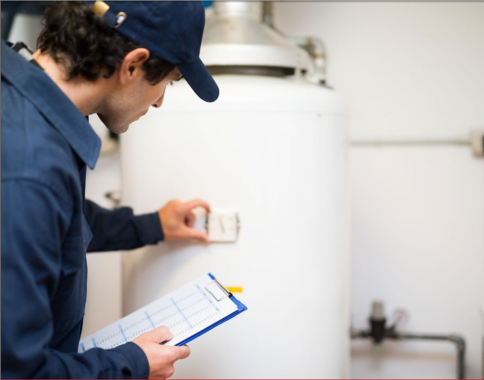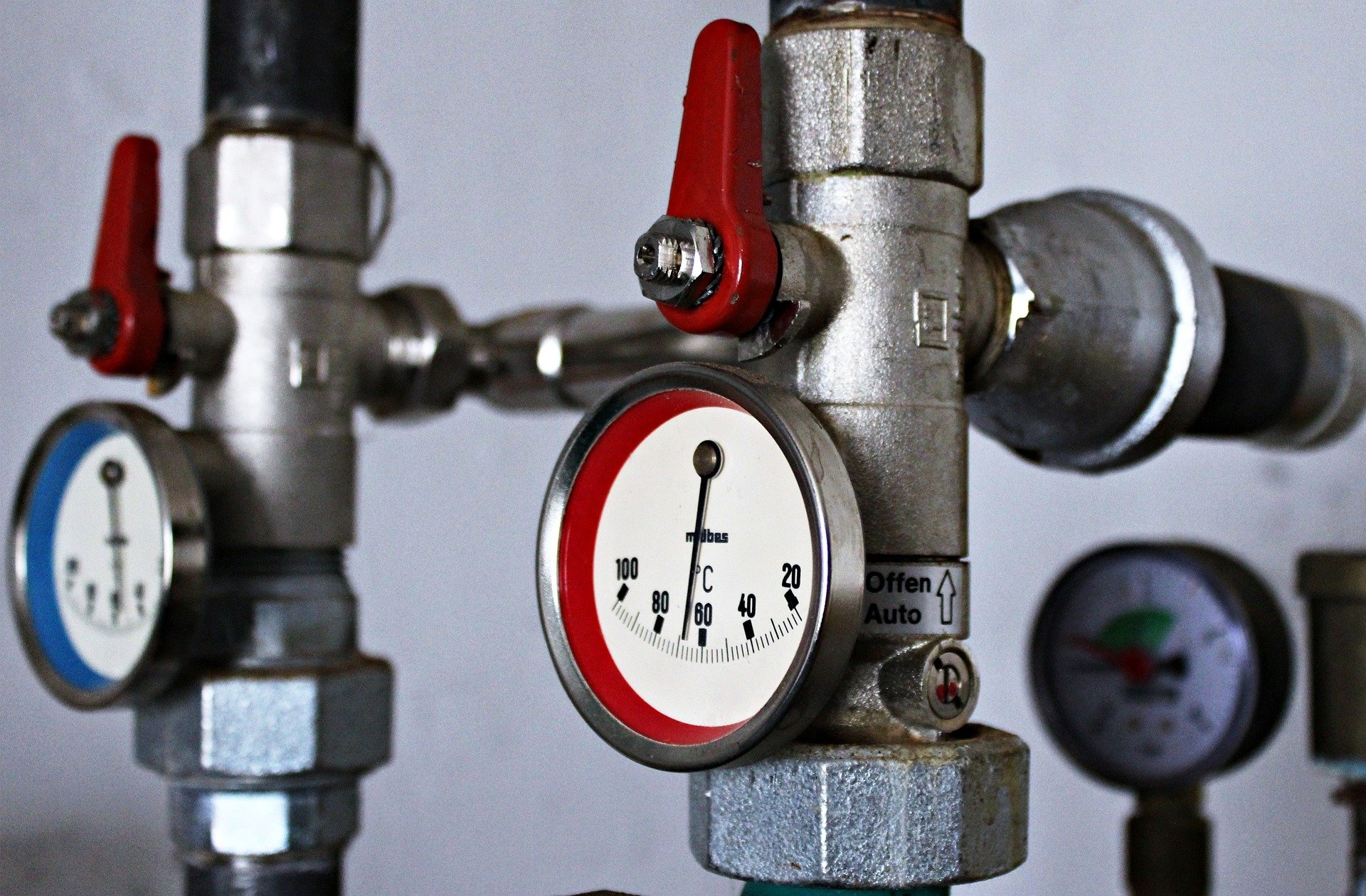 We cater to all of your domestic or commercial plumbing needs. We also offer a complete of plumbing services for new builds, refurbs, and commercial buildings like schools and office blocks.

We specialise in repair and maintenace as well as new installations and upgrades.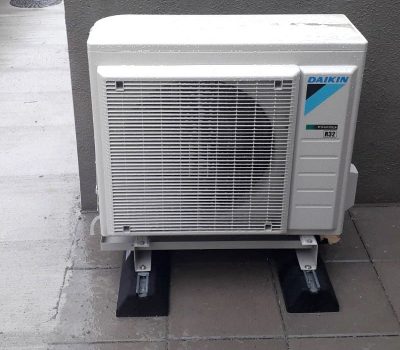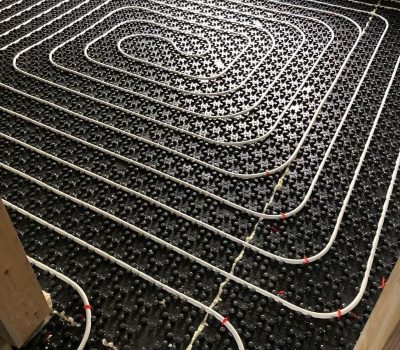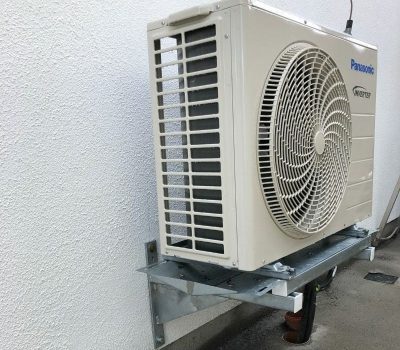 We specialise in providing high quality domestic and undustrial solutions that focus on energy efficiency, safety & sustainability

Our areas of expertise: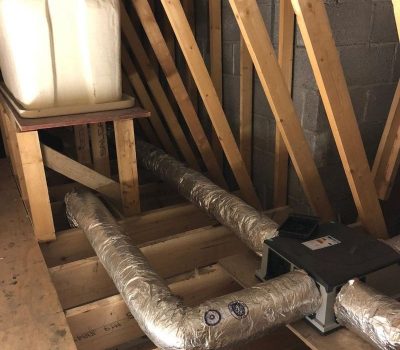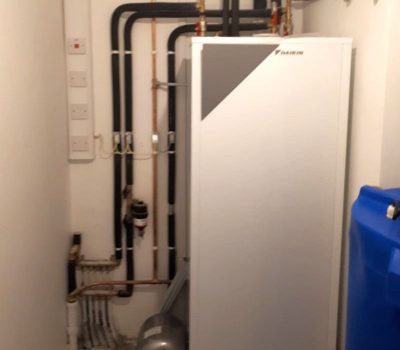 Underfloor Heating is an extremely efficient method of heating, especially when combined with condensing boilers or heat pumps, which use lower temperatures than conventional systems.

The floors of the house act like a giant radiator and provide a steady, even temperature to the entire house.
Air to Water Heat Pumps extract renewable heat from the air, which makes heating your home an energy efficient process.

With using only energy from the air, these heat pumps can heat your hot water up to 80C
With an ever-growing need, the inevitability of an increase in cost and the impact on local environment – the demand for Rainwater Recycling Systems is on the rise.

Rowley Heating & Renewables can advise you on the most suitable harvesting systems available for your home or business and provide full installation.
HEAT RECOVERY VENTILATION
Whether the application is for a multi-storey building, house or commercial application, we offer vertical and / or horizontal system solutions for every ventilation requirement.

A seemingly small deviation in design can result in far-reaching consequences. It is therefore advisable to deal with a specialist. Rowley Heating specialises in ventilation and has the technical expertise in the design as well as installation to suit all your needs.


Rowley Heating & Renewables is a plumbing & heating business based in Co. Leitrim, specialising in all aspects of domestic, industrial and commercial plumbing and renewable energy products.

Founded in 1984, we have over three decades of experience in the industry. In 2005, we ventured into renewable energy products

Based in Fenagh, Carrick-on-Shannon, Co. Leitrim, Rowley Heating & Renewables caters to all plumbing & heating needs in Leitrim and the surrounding regions.

We provide domestic, industrial and commercial heating, plumbing and mechanical service installations, repairs and maintenance.

Our company is C2 registered as a gas installer with the Registered Gas Installers of Ireland (RGI).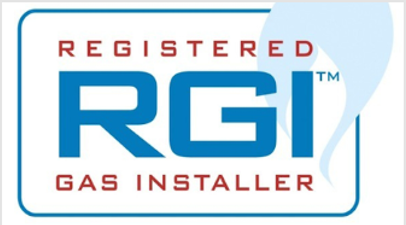 You can call us by phone or email us directly from this contact form >>>